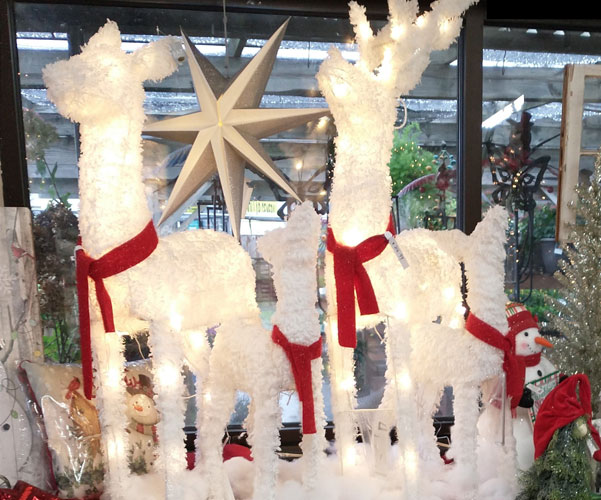 Godley's Garden Center in Salisbury, NC
Godley's Garden Center is located in Salisbury, NC and is a full service lawn and garden center offering a variety of landscaping services. We stock several different types of turf, bulk bird foods and vegetable seeds, perennials and other plants, potting mix, and so much more! We also carry cute holiday decorations and lawn ornaments like flags, banners, and wind chimes. Godley's Garden Center also offers full delivery services of all lawn and gardening supplies! Sod, mulch, gardening tools and more can be delivered directly to your door.
Godley's Garden Center also offers full service landscaping services, such as tree trimming and lawn mowing. Keep your residential or commercial space looking its best with Godley's Garden Center! Call or contact us today to get started.